Token System for Badrinath darshan
---
---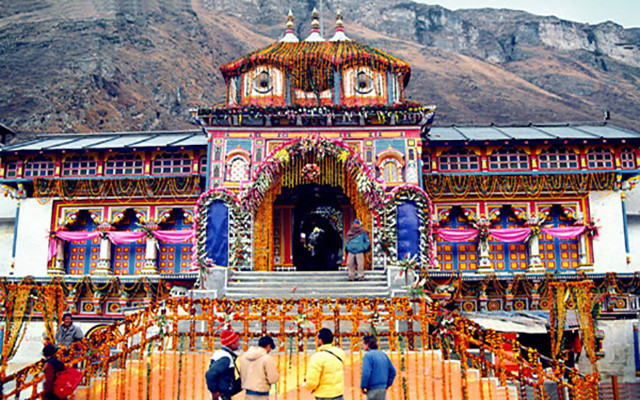 Badrinath Temple to open on 30 April 2018
---
---
Now pilgrims get rid of long lines for darshan at Badrinath temple. This time tokens will be used for darshan at Badrinath. Three booking counters will be setup where pilgrims can take reciept after payment. Pilgrims can do darshan at given time on reciept.
The Badrinath shrine will open on 11 May and Kedarnath shrine on 09 May. Huge pilgrims turnout is especting this year. Pooja bookings can be done at Bus Stand, Taxi Stand and Guest House of Temple Samiti. The token system also had been in last year.
Advance Booking for Chardham Yatra
Pilgrims from round the globe looks excited for forthcoming Char Dham yatra. More than 100 buses are booked in advance. About 3000 pilgrims will visit Chardham on these buses.
---
---
Published Date: April 25, 2016
---
Add Comments and Suggestions or Ask Questions about "Token System for Badrinath darshan"
We would be glad if you can comment below and provide your valuable suggestions and feedback on Token System for Badrinath darshan. If this Token System for Badrinath darshan page have any wrong information/list or out of context content, then you can report us as well.
If you have any questions, you can also ask as in the following comments section. Our team will try to provide you answers/solutions.