Two new trek route to Kedarnath – Chaumasi & Trijuginarayan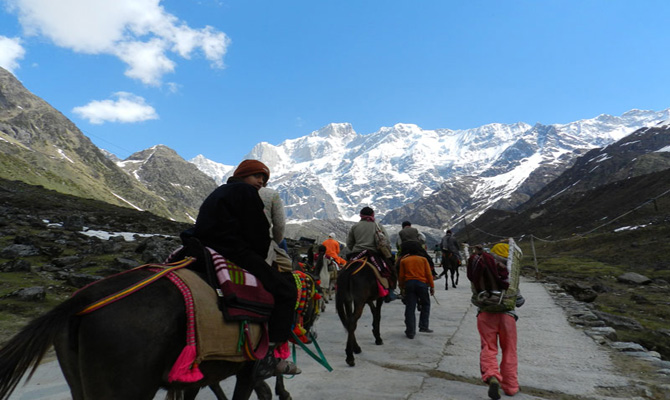 Gangotri-Yamunotri visitors to undergo biometric registration
Now two more routes to Kedarnath have been constructed apart from Gaurikund. The trek route from Chaumasi and Trijuginarayan has been completed by Kedarnath Forest Department. The routes to Kedarnath are considered to be more safe than earlier routes in case of any disaster.
Its to be noted that in 2013 flood, pilgrims were saved and rescue by using these routes. After the flood only, decision of construction of these routes has been taken.
To reach Gaurikund till now 16 km trek route is being used from Gaurikund, but now 15 kms trek route from Trijuginarayan is open for pilgrims. In the old times, this route was used to trek to Kedarnath.
Another trek route to Kedarnath is made from Chaumasi, which will has distance of 18 kms via other side of Rambara and Lincholi. These trek route will prove beneficial in the time of any disaster.
---
---
Published Date: August 25, 2016
Last Updated On: August 25, 2016
---