Unexpected Thing Happened on Kedarnath Opening Day
---
---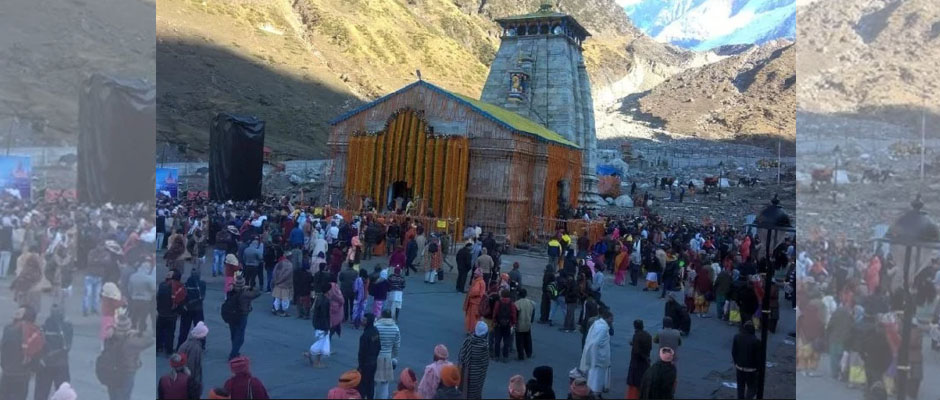 Unexpected Thing Happened on Kedarnath Opening Day
Something unexpected happen on the opening day of Kedarnath Dham this year. Even Priests, News Channels, Chardham Tour Operators hasn't expect this on the opening of Kedarnath Dham Kapaat. Never happen like this in Kedarnath in decades and not even in century.
---
---
---
---
Record 25073 pilgrims appeared on the opening of Kedarnath Dham kapaat, which is a new record of devotees visiting on the occasion of opening day at Kedarnath. Not only in a decade but not even in a century, Kedarnath had not received so many pilgrims.
Kedarnath, situated at an elevation of more than 11500 feet, open on Sunday, April 29, from morning 6.30 am received 25073 pilgrims, highest ever. If enthusiasm continues, pilgrims will reach Kedarnath in same number in the days to come. After the disaster of June 2013, Kedarnath Yatra gets its new status since 2015.
The number of devotees continuously increasing on the opening of the kapat and for the entire season. In the year 2013, on 14th May, about 8 thousand pilgrims had witness the Kadarnath Dham kapat opening. Till June 14 more than 3 lakh devotees had visited Kedarnath. After the disaster of June 16/17, Kedarnath Dham was silence for about three and a half months.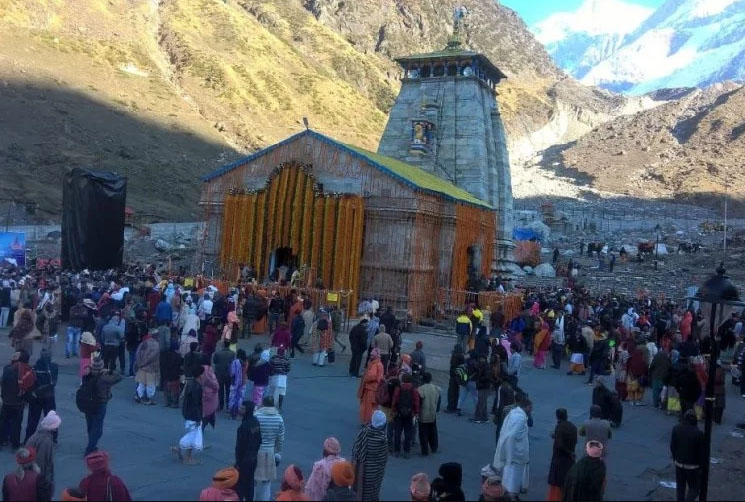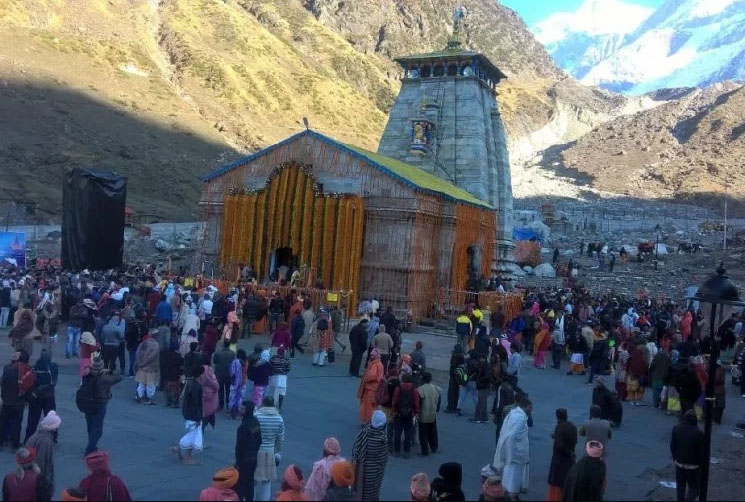 After this, on 11 September 2013, the Kedarnath kapaat was reopened, which was a new chapter in Baba Kedarnath yatra. On that day, about 100 devotees here performed Jalashisek of God Ashutosh. After this the journey was completed as follows. On 4th May 2014, the Kadarath Dham craft opened and 100 devotees appeared on the first day of Baba. During the whole journey, 48 thousand pilgrims had reached Kedarnath.
In the year 2015, on the 24th of April, the doors of Dham opened and 7039 pilgrims, including Rahul Gandhi, Jatin Patel, Ambika Soni, former CM Harish Rawat, had appeared on the first day. In the year 2016 on May 9, Kedarnath's kapat opened and on this occasion 7068 pilgrims performed Lord Ashutosh Jalabhishek. In the last year 2017, 9439 passengers including Prime Minister Narendra Modi had appeared on the first day.
BD Singh, CEO of Shree Badrinath Kedarnath Temple Committee said that 25,000 devotees have never visited in one day on the basis of the accounting records about Kedarnath Yatra. This time, another new chapter has been added in the first day of Baba's journey. In the 19th century, so many Shiva devotees did not reach Kedarnath even during the entire yatra.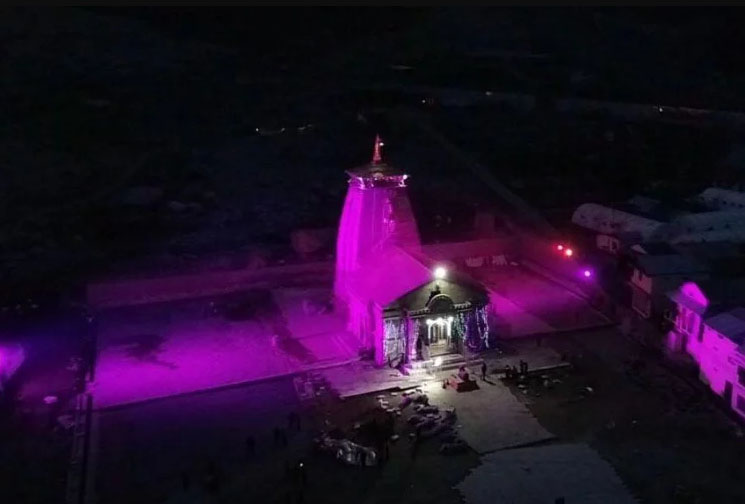 ---
---
Published Date: April 30, 2018
---