Kedarnath Opening and Closing Dates
Kedarnath Temple Opening & Closing Date
Img Src
The Opening and Closing Date of Kedarnath Temple shrine in 2017
The opening date and time of Kedarnath Temple is depends on auspicious day of Akshay Tritya and declared on the Maha Shiva Ratri and decided by priests in Ukhimath's Omkareshwar Temple. Normally Kedarnath temple opens on shubh mahurat of Akshay Tritya. The closing date of Kedarnath is fixed on Yama Dwitiya (second day after Diwali, November).
The Kedarnath Temple will open on 3 May, 2017 at 08:50 am.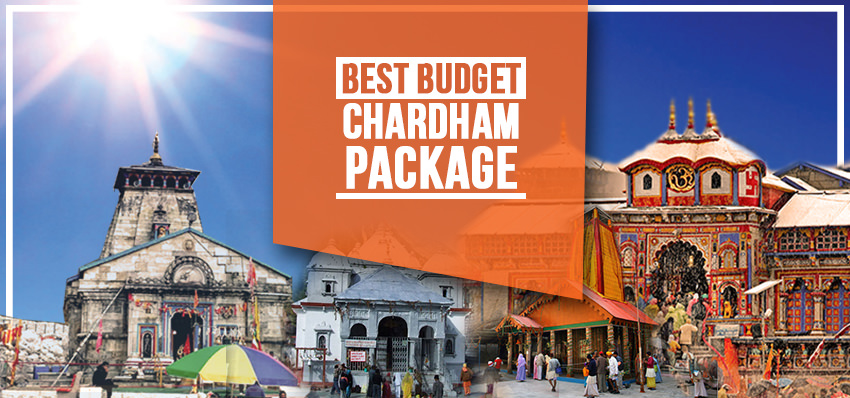 Kedarnath in Winters
During Winters starting from the month of of November, there is heavy snowfall in Kedarnath and all the routes are closed. The shrine is also closed for 6 months. The holy statue of Lord Shiva, is shifted from Garhwal (Kedarkhand) to Ukhimath, and is reinstated at Kedarnath, in the first week of May. It is at this time, that the doors of the temple are thrown open to pilgrims, who gather from all parts of India, for a holy pilgrimage. The shrine closes on the first day of Kartik (October-November) and reopens in Vaishakh (April-May) every year. During its closure the shrine is submerged in snow and worship is performed at Ukhimath.
---
---
Published Date: March 2, 2016
Last Updated On: March 28, 2017
---